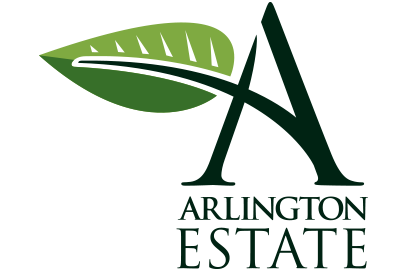 Arington Estate is an up-market mixed use property development situated to the South of  Harare, bordered by dual highways: Airport Rd (Joshua Mqabuko Nkomo Road) and Seke Road) The aspirational ethos of Arlington Estate incorporates high quality infrastructure, desirable housing which is encapsulated by the Arlington Estate show house, shared security, beautifully maintained common areas including a dam for recreational purposes and an up-market shopping complex that will cater for surrounding suburbs, as well as serve a stop-over point between Chitungwiza and CBD.
The project received Subdivision approval in 2004 and has over the course of the last decade begun preparing Roads, Water and Drainage in terms of such approval. Nearly all works have been completed on residential, commercial and industrial phases.
There are 7 residential phases that encompass 661 low density stands and 522 cluster units. The original subdivision permit only allowed for low density stands but an alteration was made in 2015 due to market demand for smaller units. The low density stands have model plans and architectural guidelines, whilst the cluster units have pre-approved plans from 3 renowned local architects.
The developer's Subdivision Permit includes the provision of both commercial and suburban shopping centre, zoning. Additionally provision is made for a crèche, a secondary School and a Church.