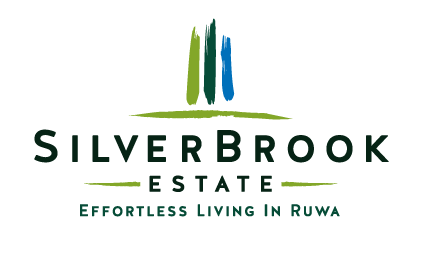 Located along the Mutare dual highway, the vision for this nearly 300-unit residential project is a unique modern suburb in close proximity to Harare. Located 18 km away from the CBD and now on a dualised highway, Harare can be accessed in 15 minutes in non peak hour traffic.
All amenities including shopping, restaurants and schools are close by, and the project has its very own modern residential centre Silverbrook Village to built soon!
Project Information
287 low density residential stands – ranging from 900 – 2,000m2
Cluster Housing Phase Available
Church and Creche
Silverbrook Village retail centre
Why Silverbrook Estate?
Located along a dual highway
15 minutes to Harare in non-peak hour traffic
Spacious stands
Model plans Available